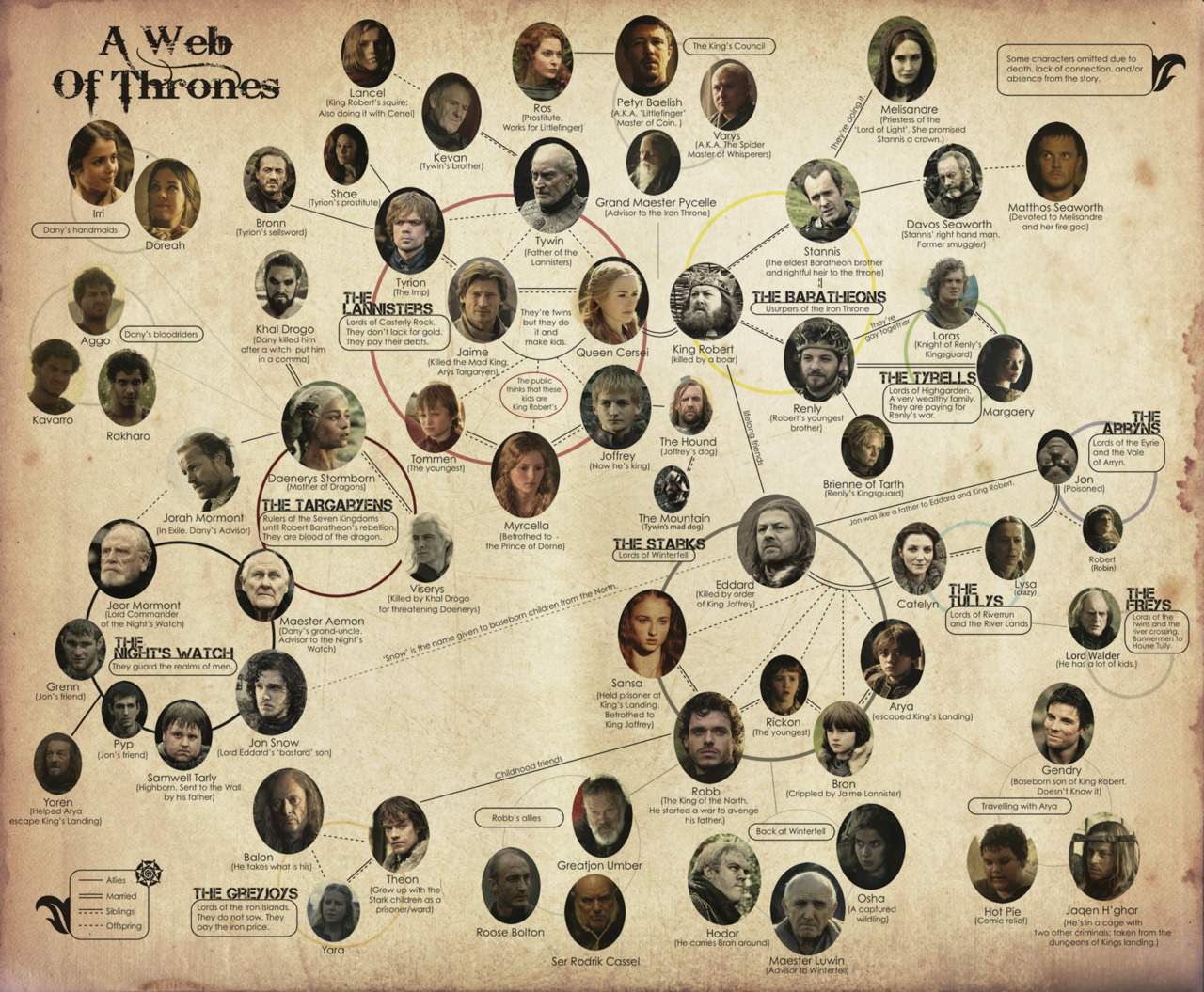 Oh, how I laughed when people kept telling me about Game of Thrones. Nerds, I thought. Who wants to watch some medieval tale about a fight to be king. With dragons in it too. And wolves. And weird brother/sister relationships. And made up languages.
Then I started seeing all these pop culture references pop up and it annoyed me that I didn't know what they meant and why they were so highly amusing. So I thought I'd download the first episode and if I could get through that then I'd make an assessment on where to go next.
That was barely a month ago.
I have emerged from the other side of Season Three. Barely. Addicted. With post traumatic stress. I cried. In several episodes. My ringtone is the Game of Thrones theme. I want Jon Snow's babies.
Do you watch it? Please, I need a Game of Thrones group hug and if you've watched season 3, episode 9 you'll know exactly why!