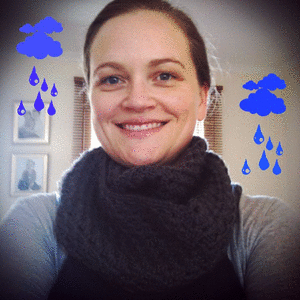 Yay for me - I made a cowl! Generally I dont really love things way up round my neck but these freezing Melbourne mornings have done my head in - and what a large head I appear to have!
I finished up this morning and wore it to school pick-up for show and tell and could have sold it a thousand times over. I didn't really follow a cowl pattern at all. Instead I used
Lucy's granny stripe
tute till I thought it was fat enough and long enough.
And clearly I have also been playing around with
Picnik
!